Product Overview
2008-2011 Subaru Impreza 5dr 2008-2010 Impreza WRX 5dr Duraflex C-Speed 3 Body Kit - 4 Piece - Includes C-Speed 3 Front Bumper Cover (107865) C-Speed 3 Side Skirts Rocker Panels (107866) C-Speed 3 Rear Bumper Cover (107867)
Fits the following models: Fits All 5 Door Models
Hand laid, high quality 6 oz. fiberglass
Signature black finish
High quality weather resistant aluminum mesh grille (where applicable)
Proprietary polymer blend for maximum flexibility
Increased durability and longer service life
Modified Aerodynamics
Reduced damage rate up to 75%
Limited warranty and satisfaction guarantee
Kit Includes:
2008-2011 Subaru Impreza 2008-2010 Impreza WRX Duraflex C-Speed 3 Front Bumper Cover 1 Piece (ed_107865)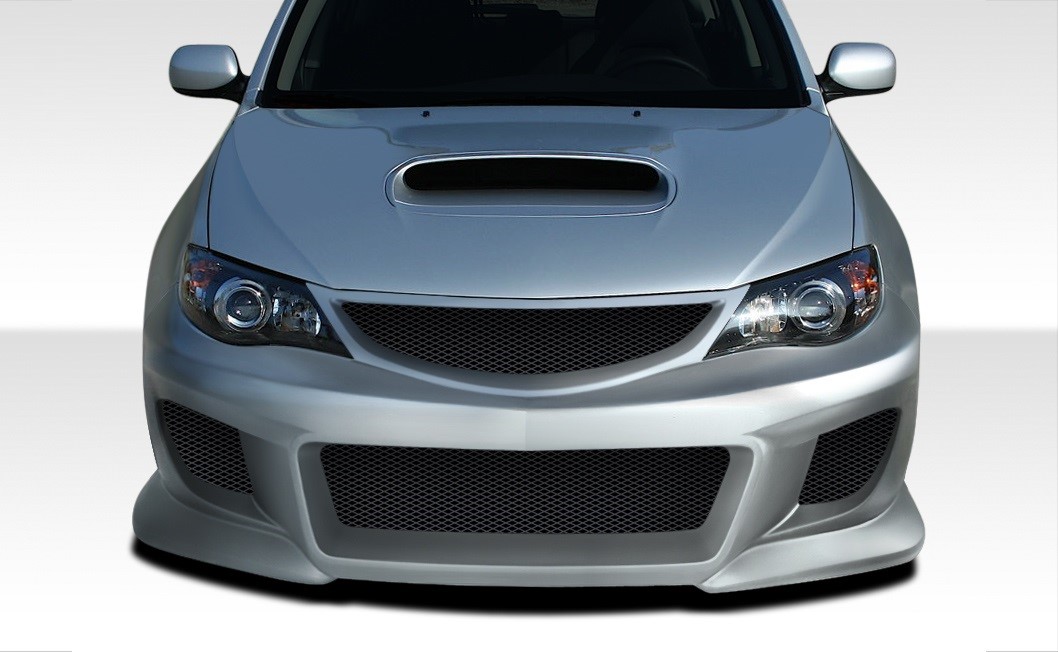 2008-2011 Subaru Impreza 2008-2010 Impreza WRX Duraflex C-Speed 3 Side Skirts Rocker Panels 2 Piece (ed_107866)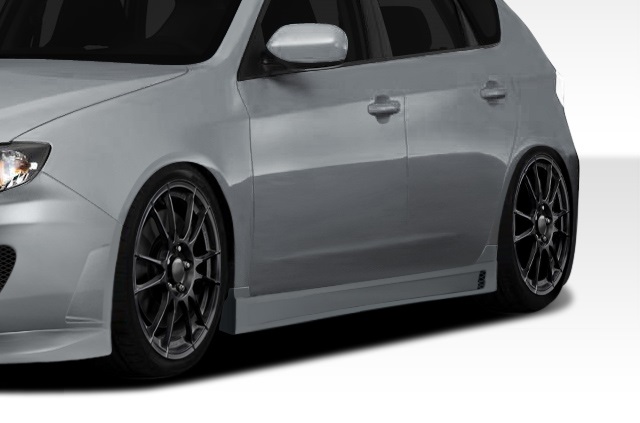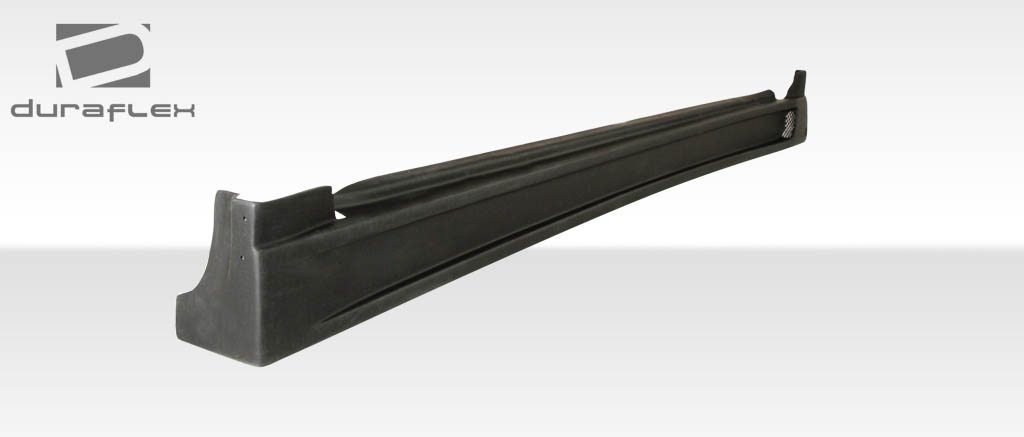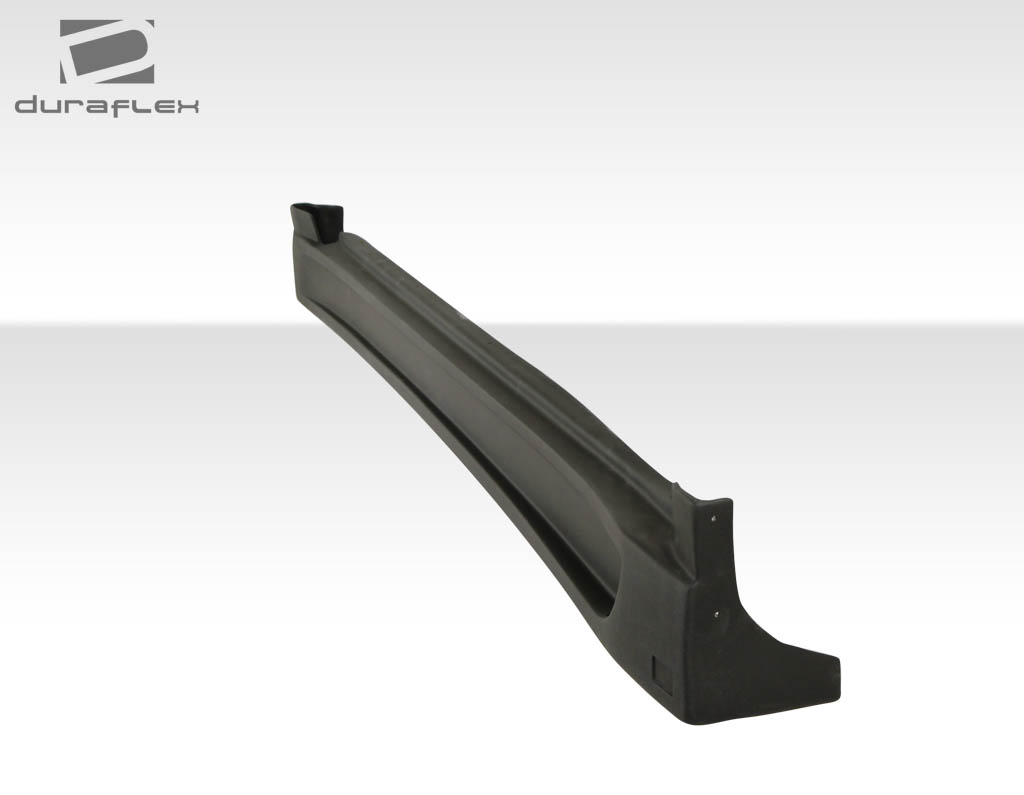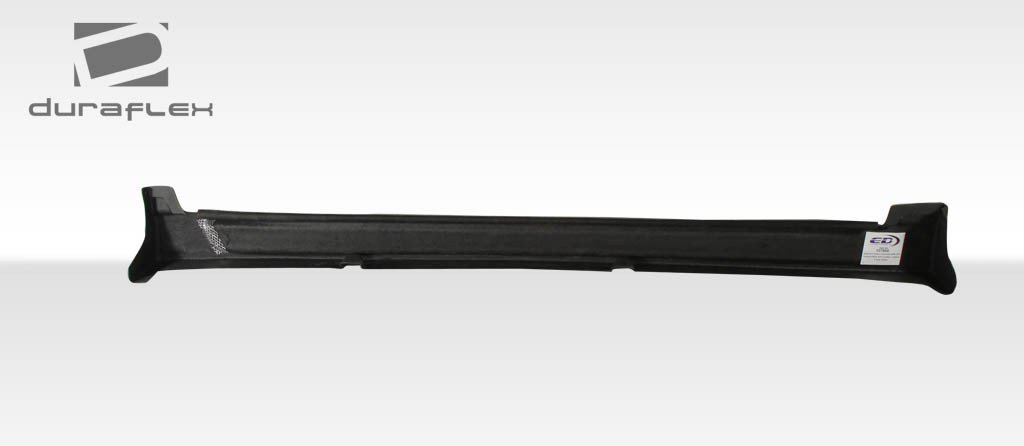 2008-2011 Subaru Impreza 5DR 2008-2010 Impreza WRX 5DR Duraflex C-Speed 3 Rear Bumper Cover 1 Piece (ed_107867)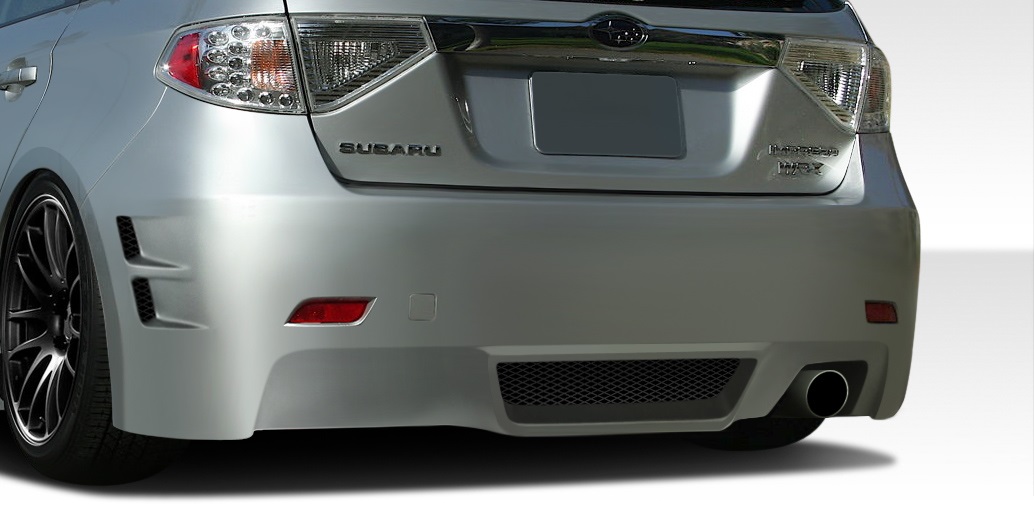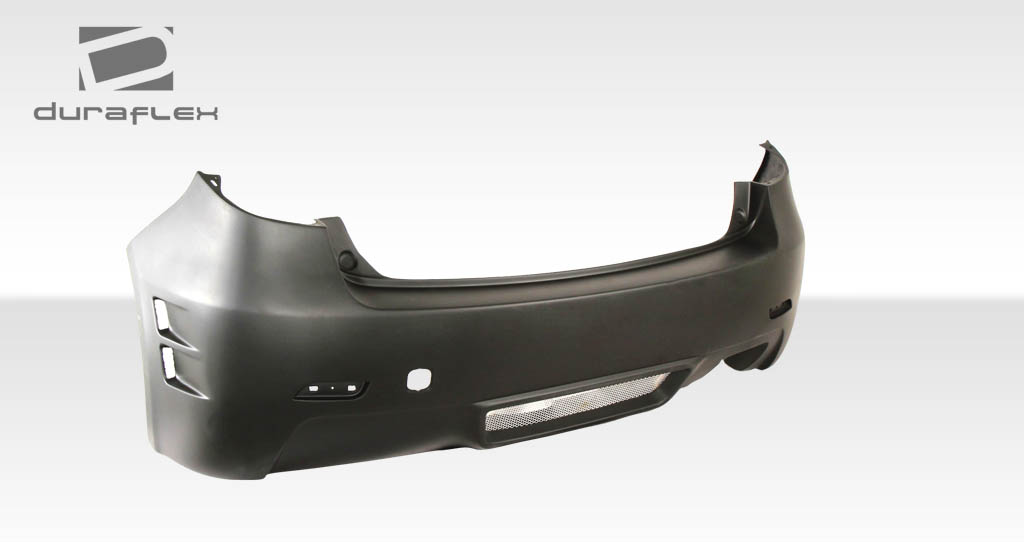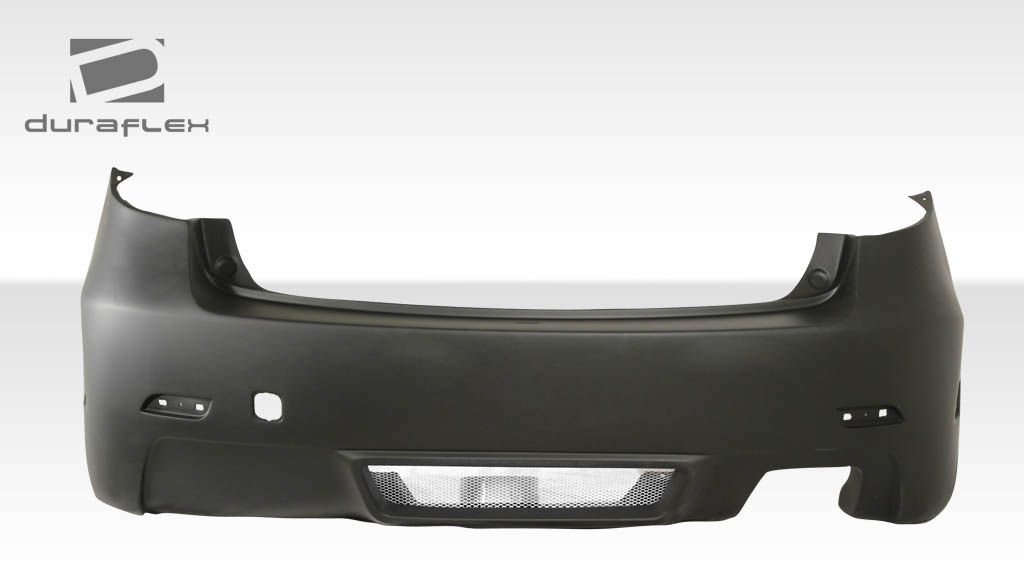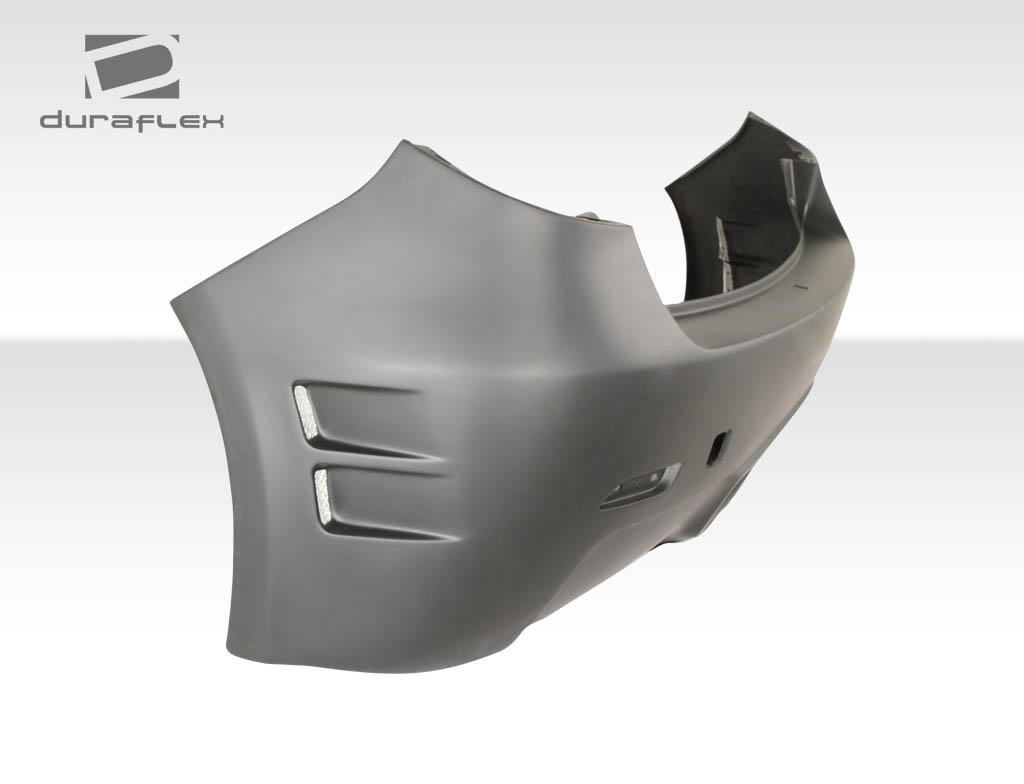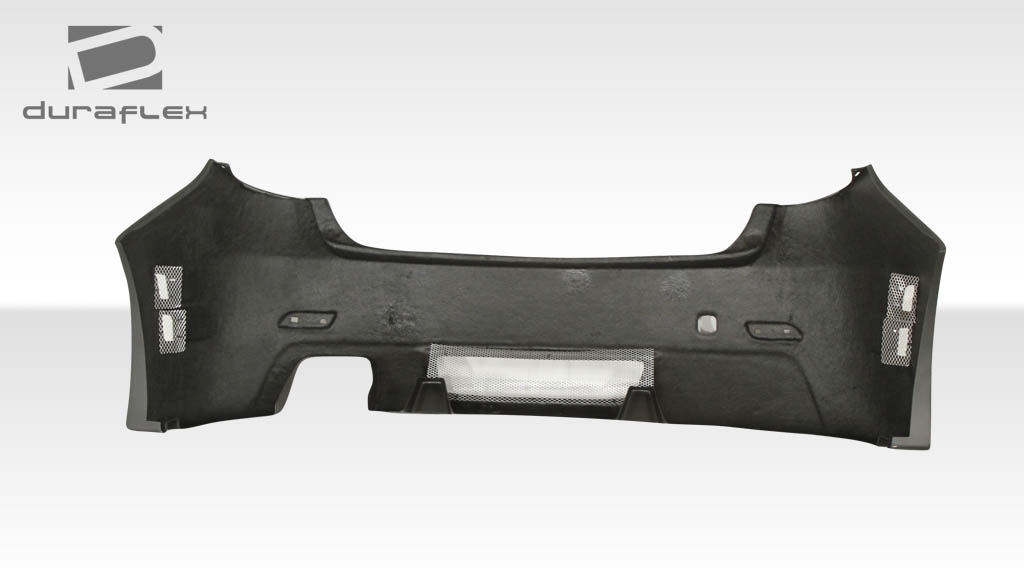 New: A brand-new Duraflex 2008-2011 Subaru Impreza 5dr 2008-2010 Impreza WRX 5dr Duraflex C-Speed 3 Body Kit 4 Piece, in its original packaging (where packaging is applicable). Packaging should be the same as what is found in our retail store. To be installed professionally by a bodyshop with a valid automotive repair business license. Fiberglass Duraflex parts always require prep work before they can be primed and painted. This product ed_108007 is made with fiberglass material, therefore it will exhibit chips, breaks, cracks, waves, scratches and holes which require modification. It is necessary to dry fit and drill mounting holes and preform body work before paint. Cutting and adding of fiberglass may be required for proper fitment. Duraflex direct from the manufacturer or a distributor. Primer finish. Hand layup is the manufacturing process used for the majority of our fiberglass parts. Hoods require hood pins. We do not offer any guarantee of fitment on vehicles that have been in involved in accidents and/or have body damage or customization, make sure to check with the installer. This product is designed for the Subaru Impreza 2008-2011.
Reviews